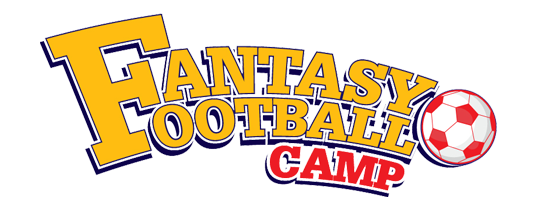 Welcome to Fantasy Football Camp 2019. Our camp is open to boys and girls of all levels of ability from the ages of 5-13. Our camp takes place on the IADT campus, Kill Avenue, Dún Laoghaire. In terms of health and safety, we aim to achieve the highest standards. A first aider is on site at all times. We have full public liability insurance.
Our aim is to teach football skills  to boys and girls using experienced,qualified  and Garda Vetted coaches in a safe and fun environment. We have put an emphasis on improving the individual skills and team skills, along with an importance on learning the basic skills to become a good player.  Each session will run from 10a.m until 3p.m with a 45 minute break throughout the day (15min break in the morning and 30 min lunch break).
Groups are arranged according to age, whilst maintained at small numbers in order to ensure maximum participation. We also encourage parents and friends to attend the presentation ceremony which takes place every Friday @ approx 2:30pm

The emphasis of our camp is on the acquisition and improvement of individual and team skills i.e. Passing, Shooting, Dribbling, Tackling, Decision Making, Set Piece Play and much more taught in a fun and enjoyable way!
Groups are arranged according to age and are kept small to ensure maximum attention( Coach/Child Ratio 1:14 and 1:10 for youger children).
There will be tournaments, 11-A-Sides, 5-A-Sides, penalty shootouts and much more, each utilising all the skills learned.
What to bring
Please ensure each participant brings:
• Boots, Runners and Shin Pads
• Rain Gear marked with owners name
• A packed lunch with plenty of fluids
• Sun Cream
• Any medication required
Parents and friends are invited to attend a presentation ceremony
every Friday at 2.30pm
Click here for a printable application form.